Mobile Ethnic Minority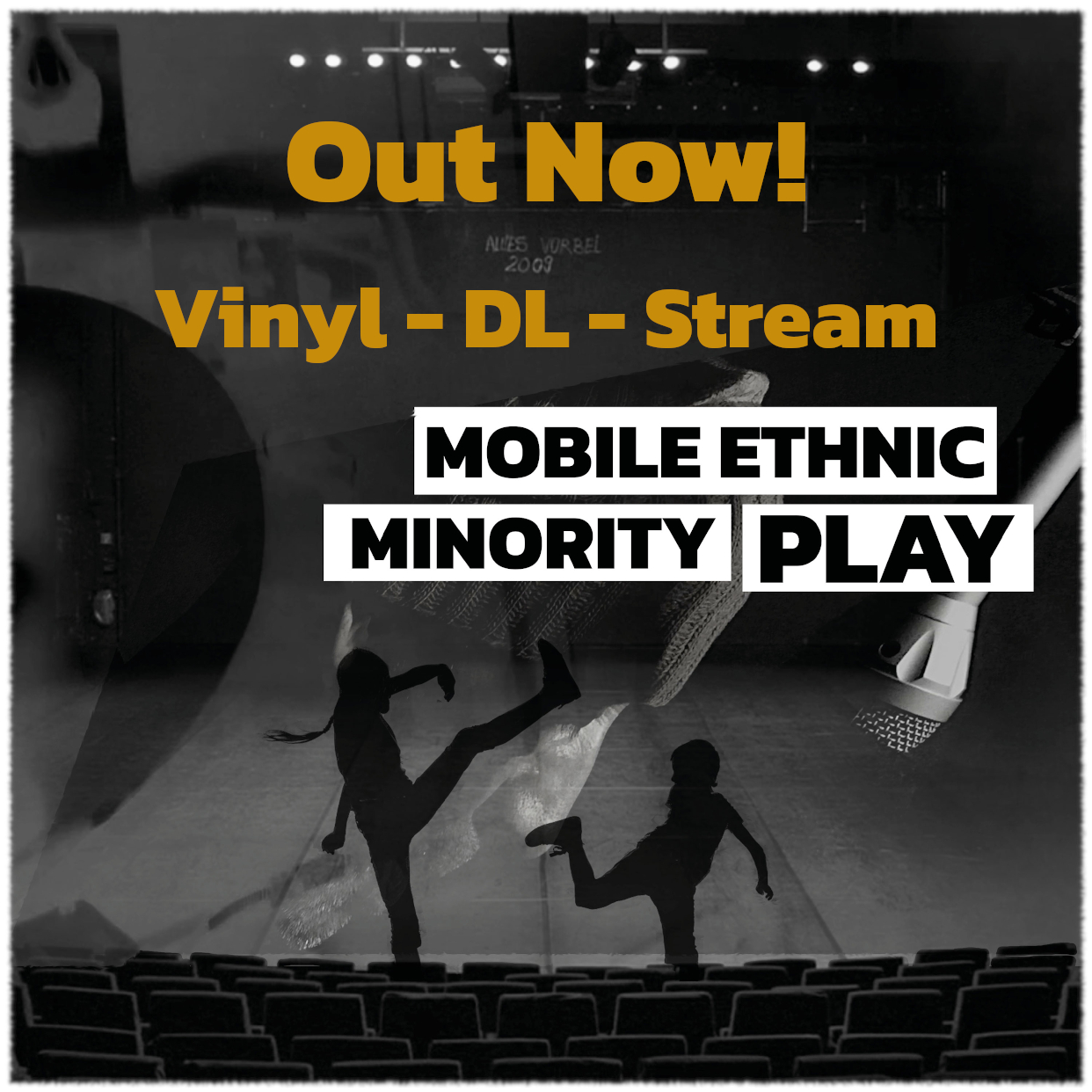 Music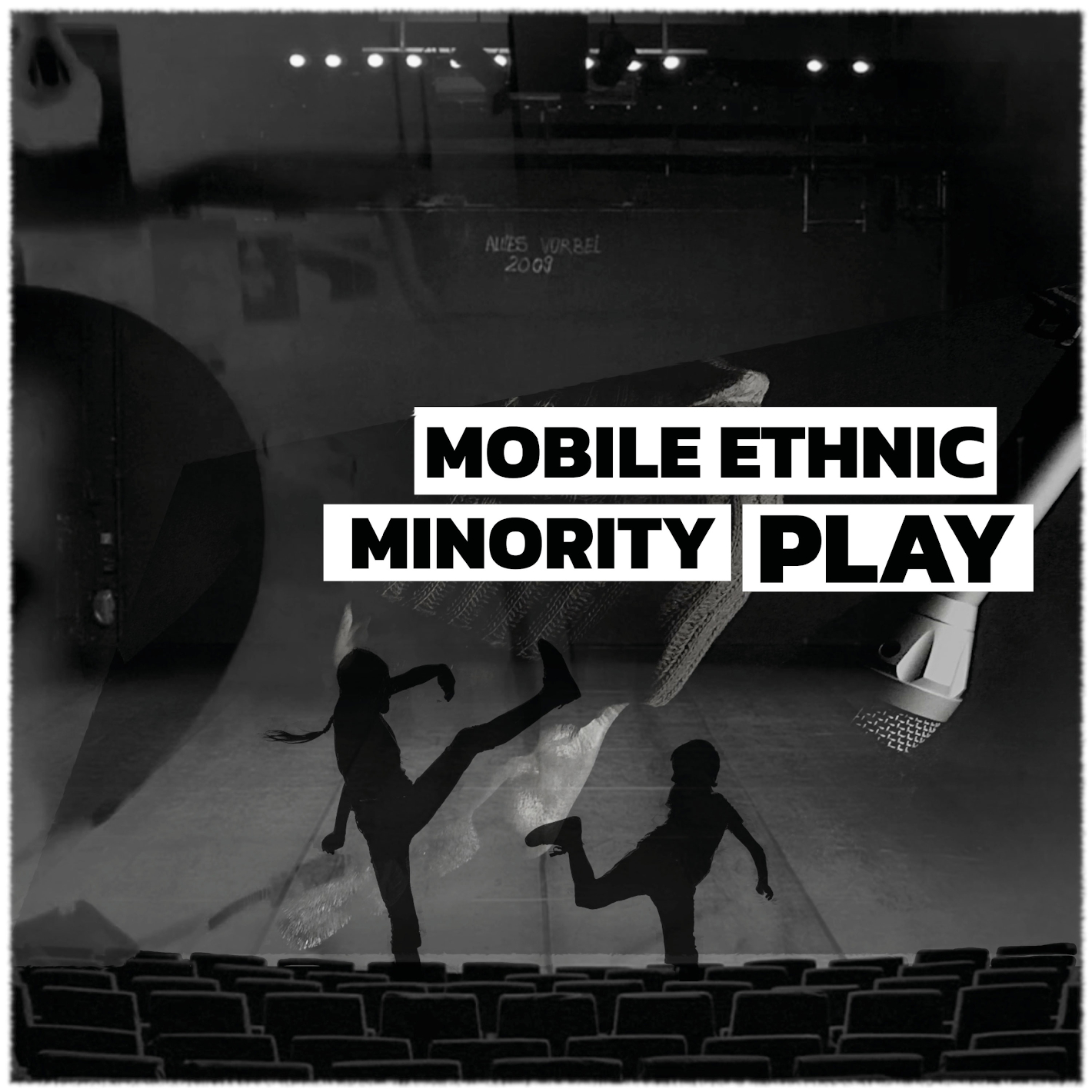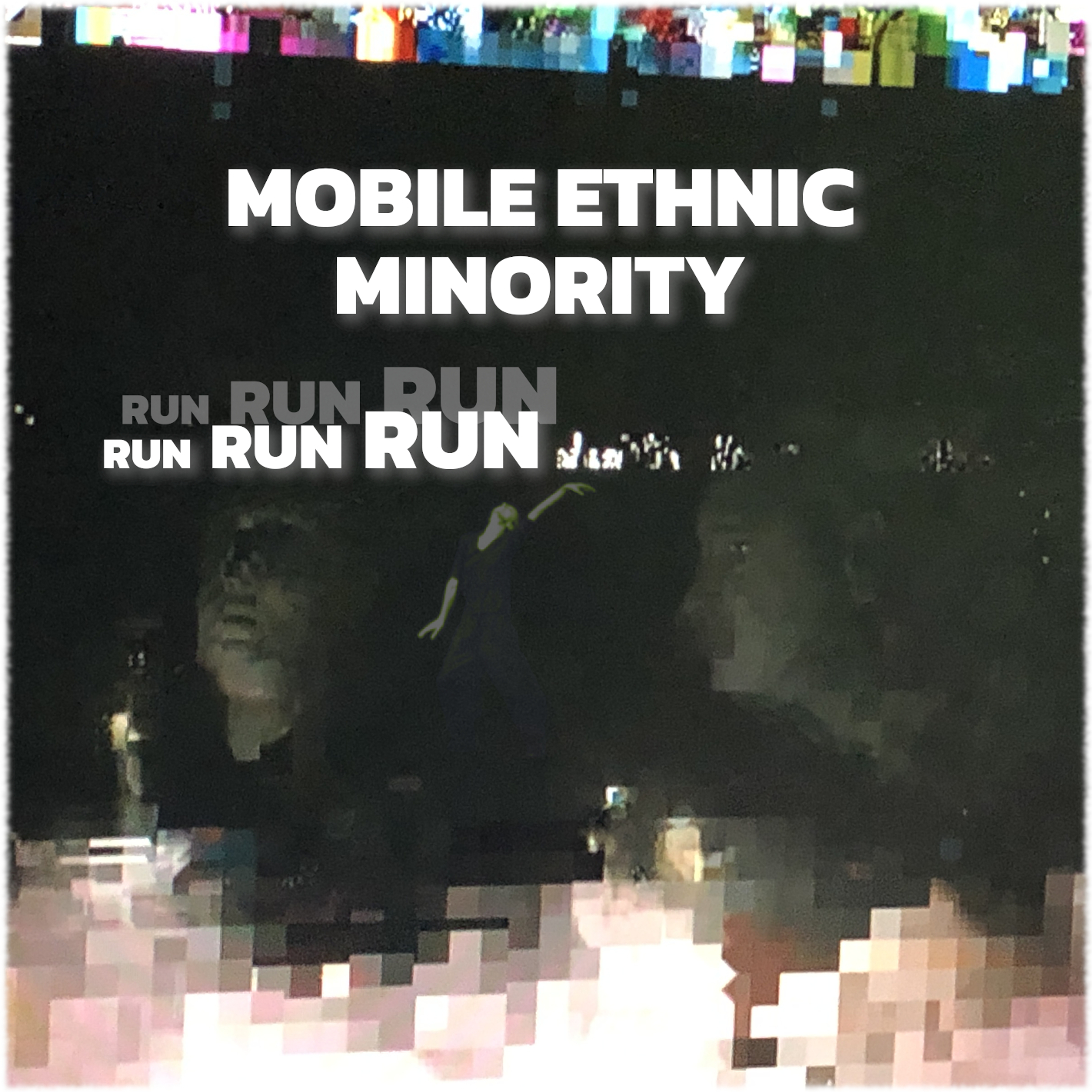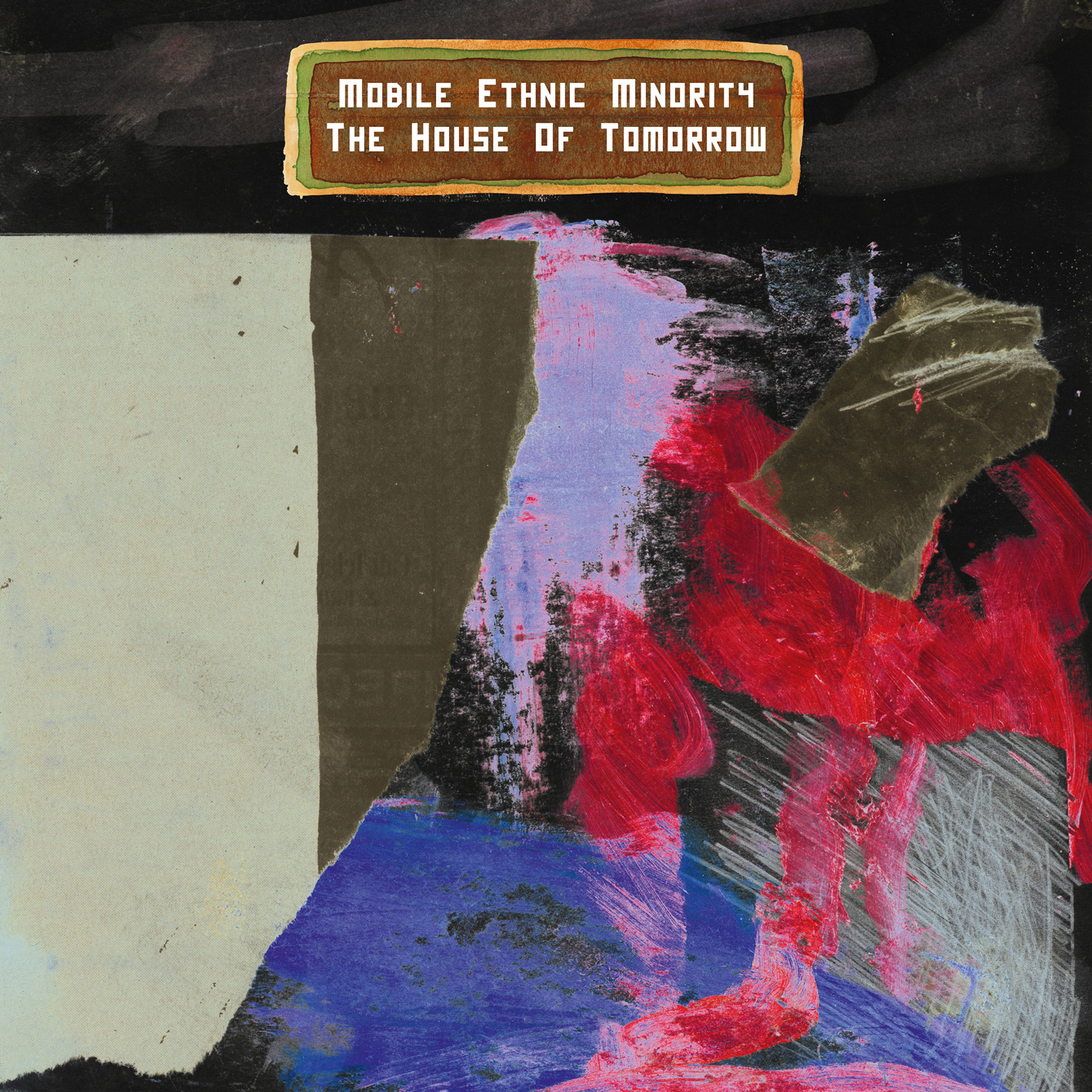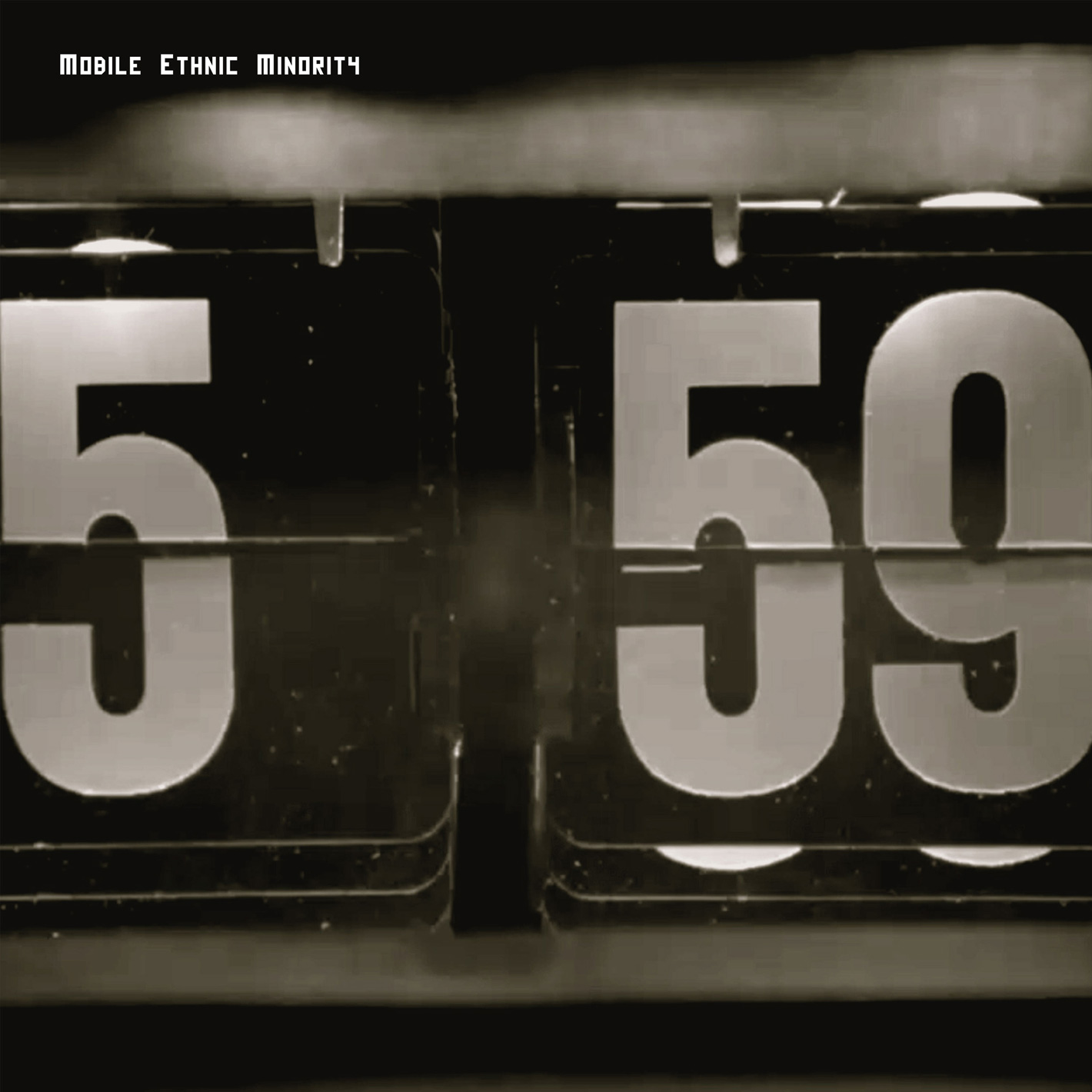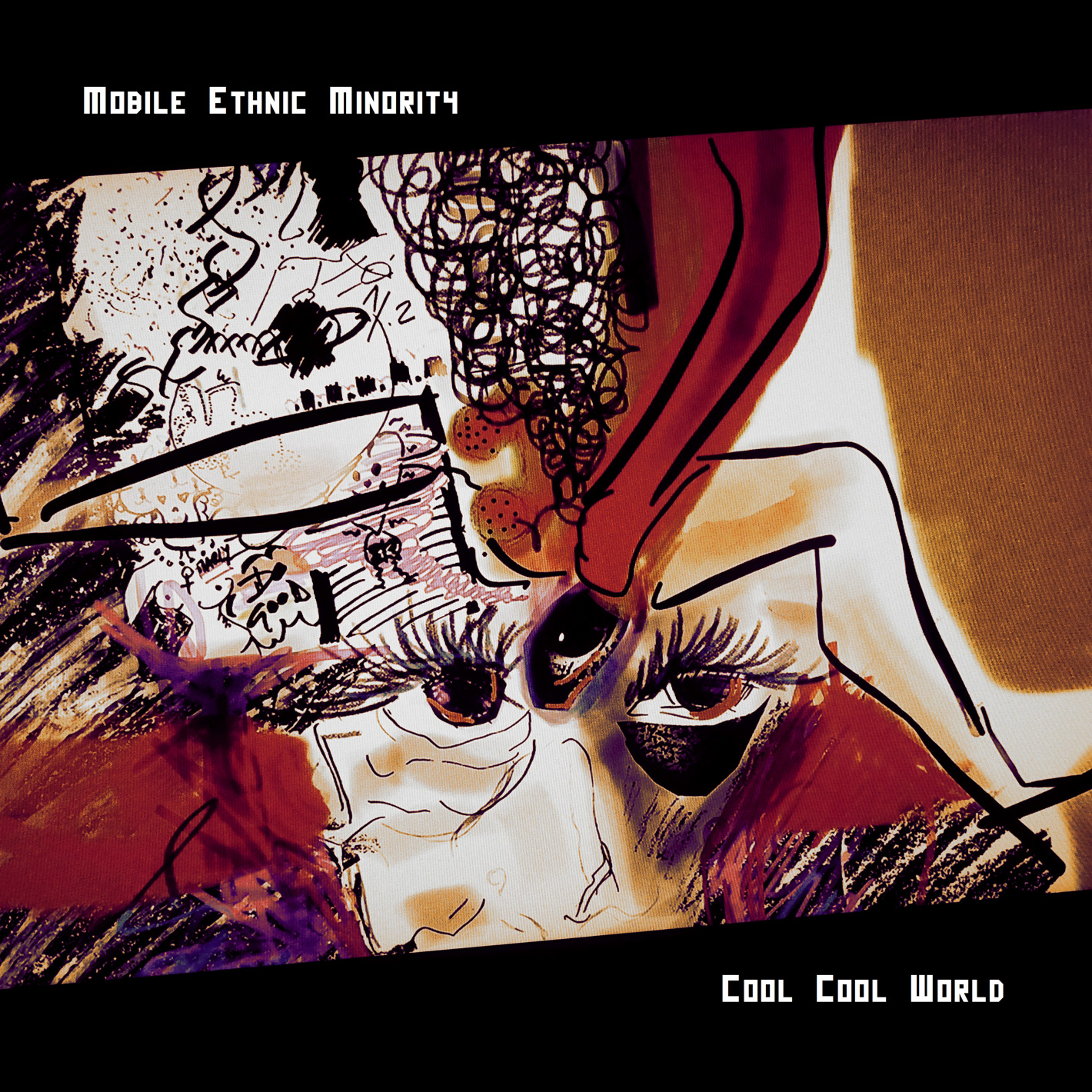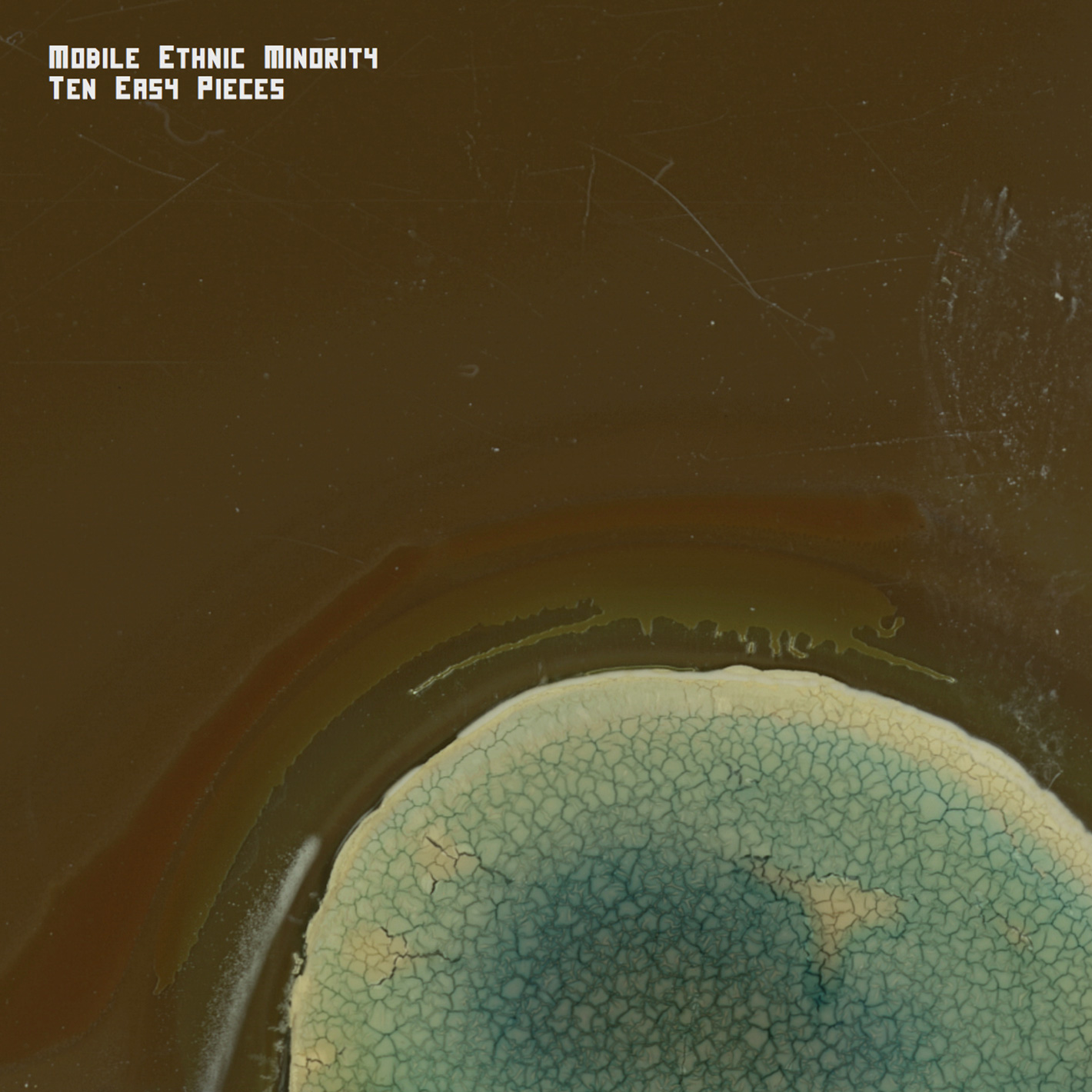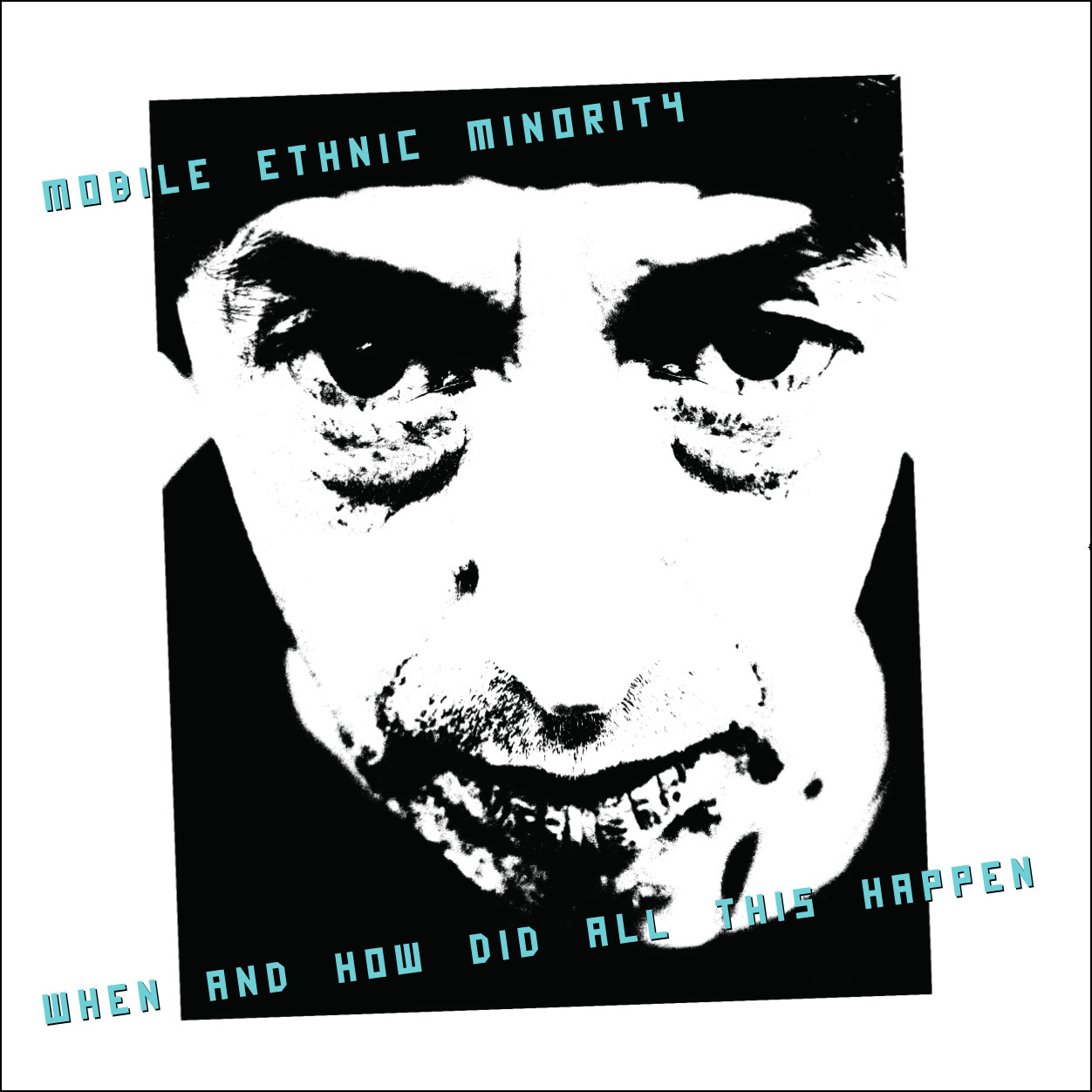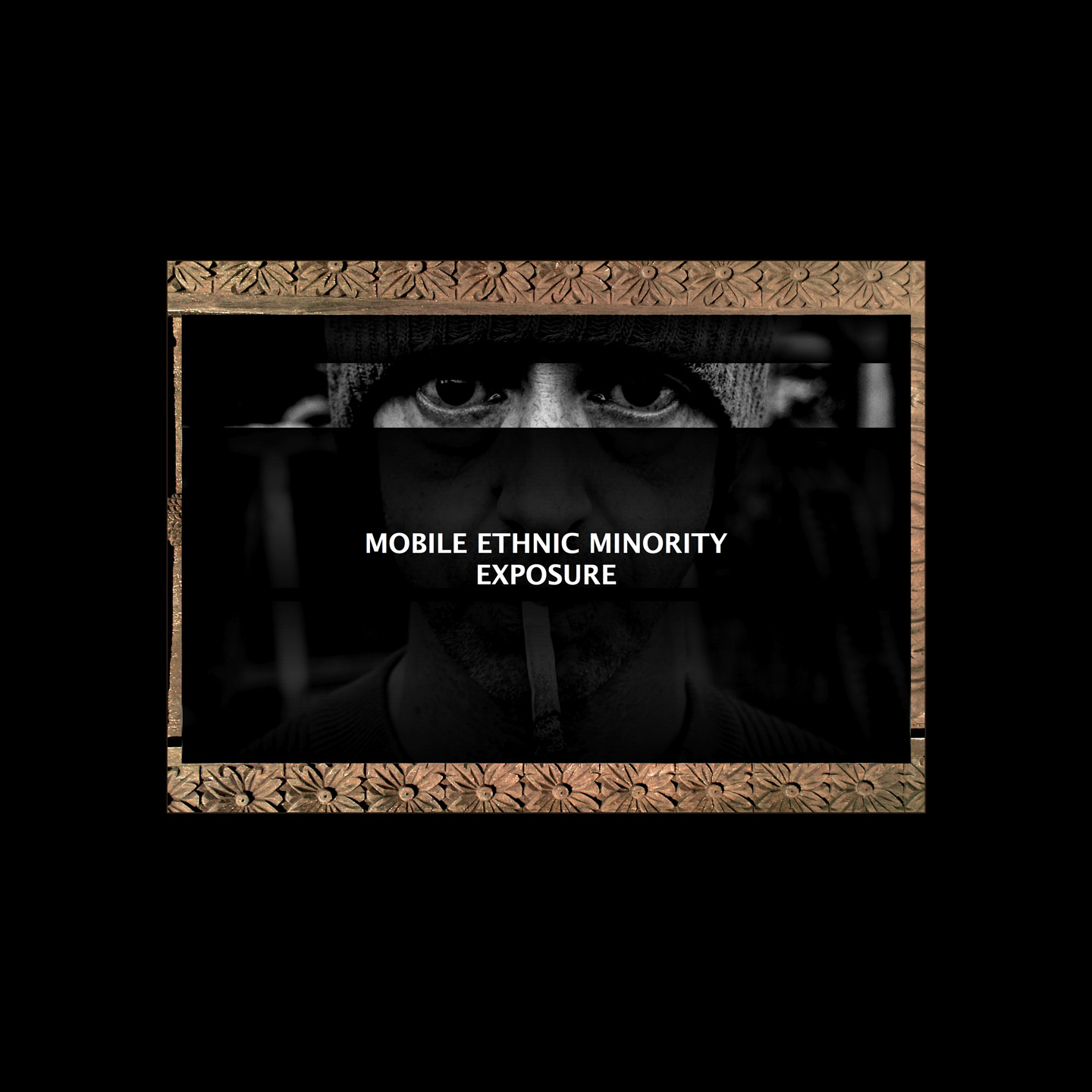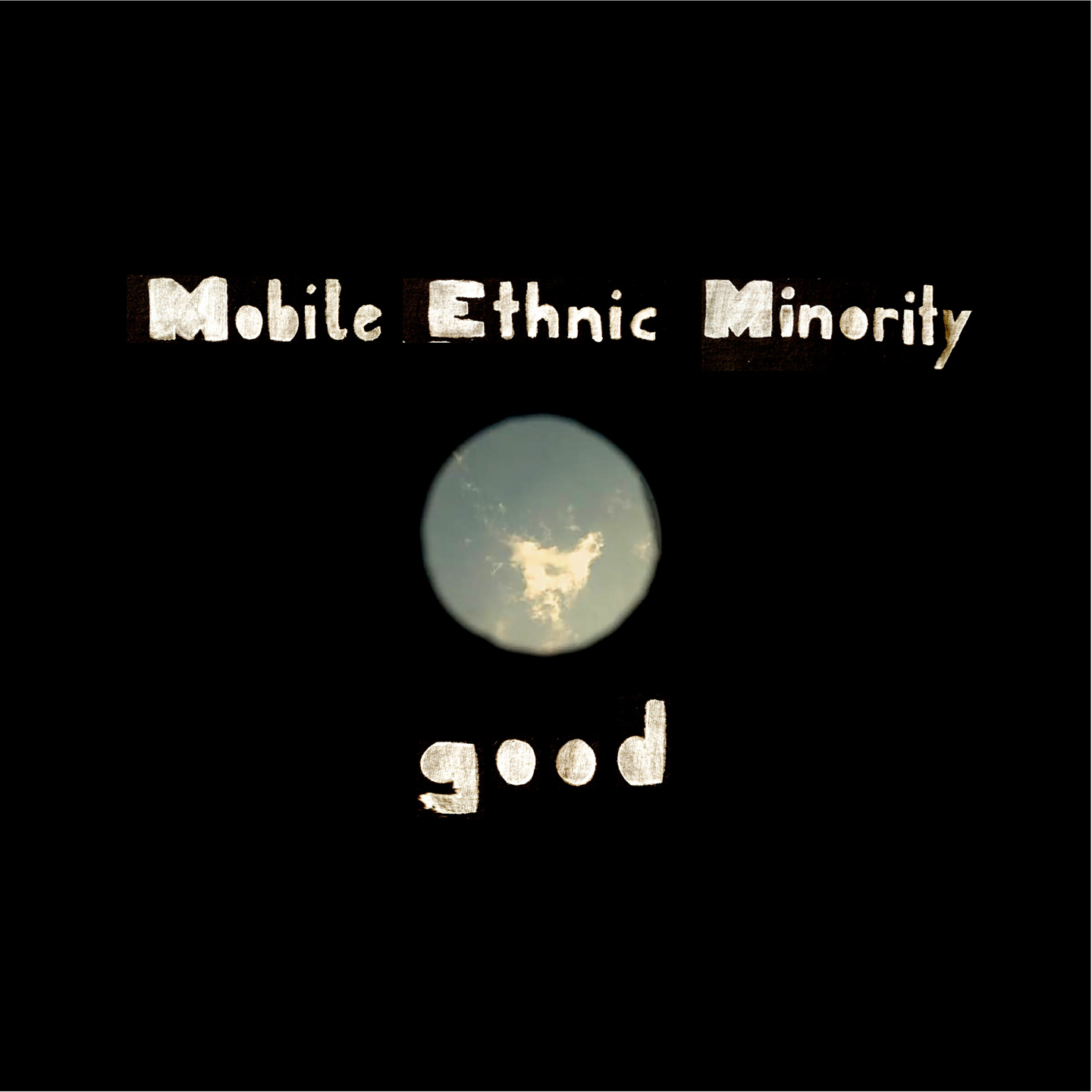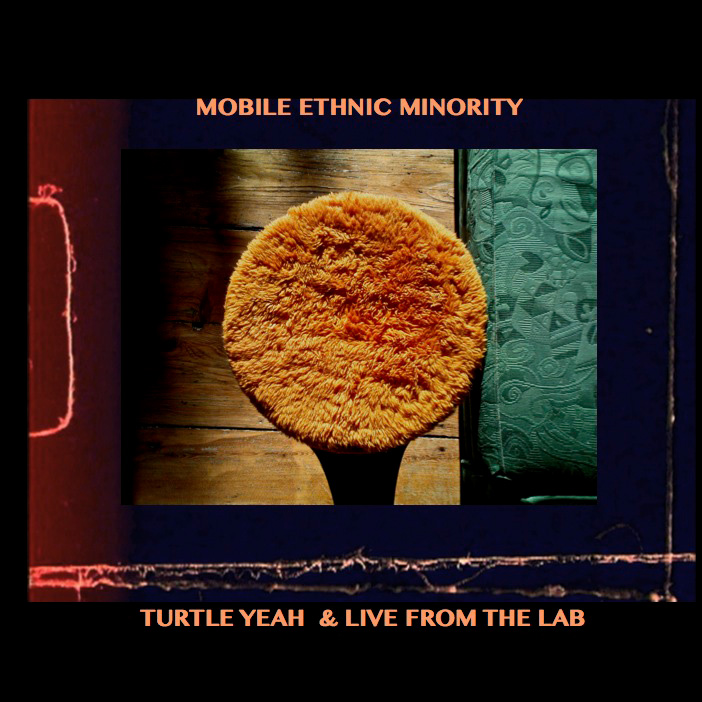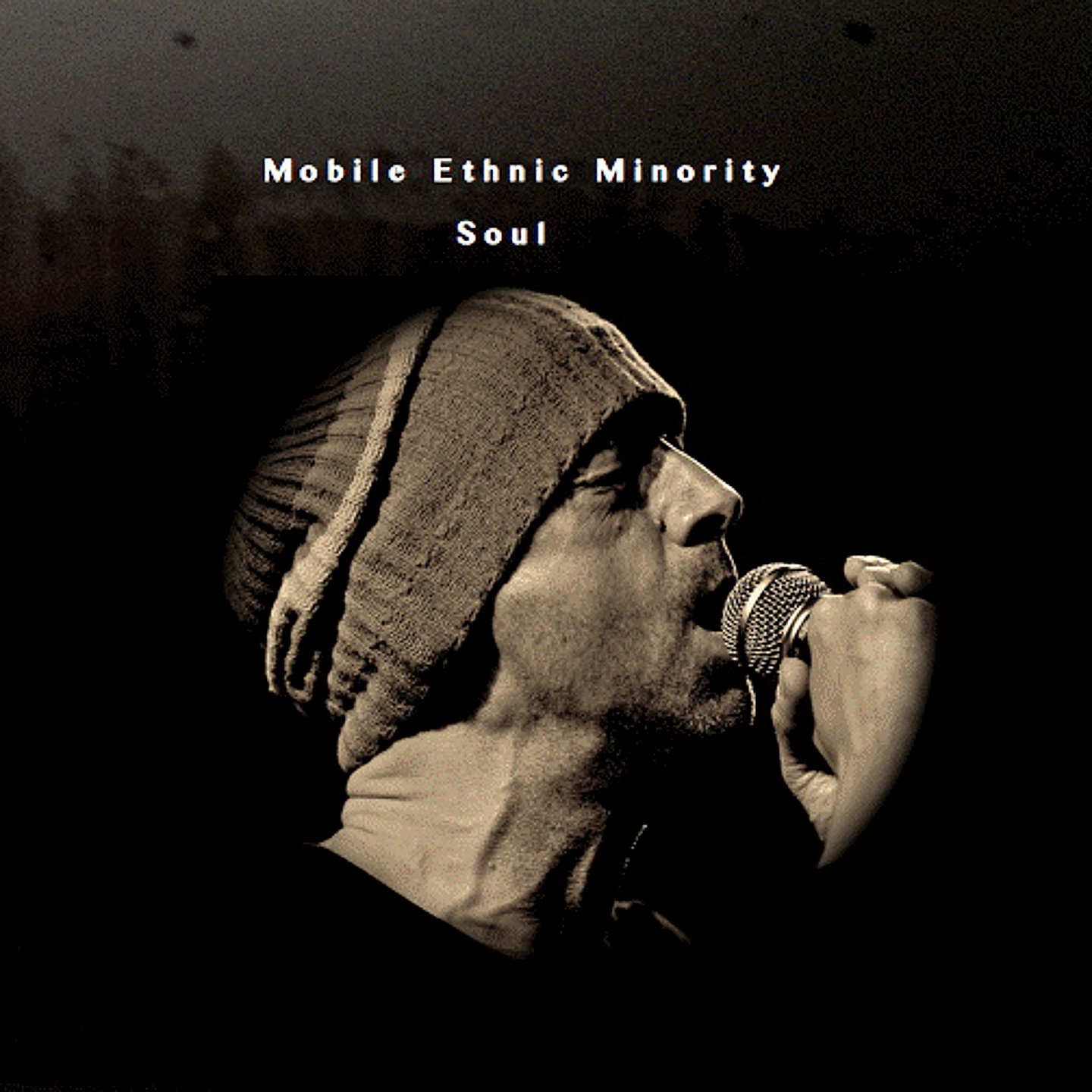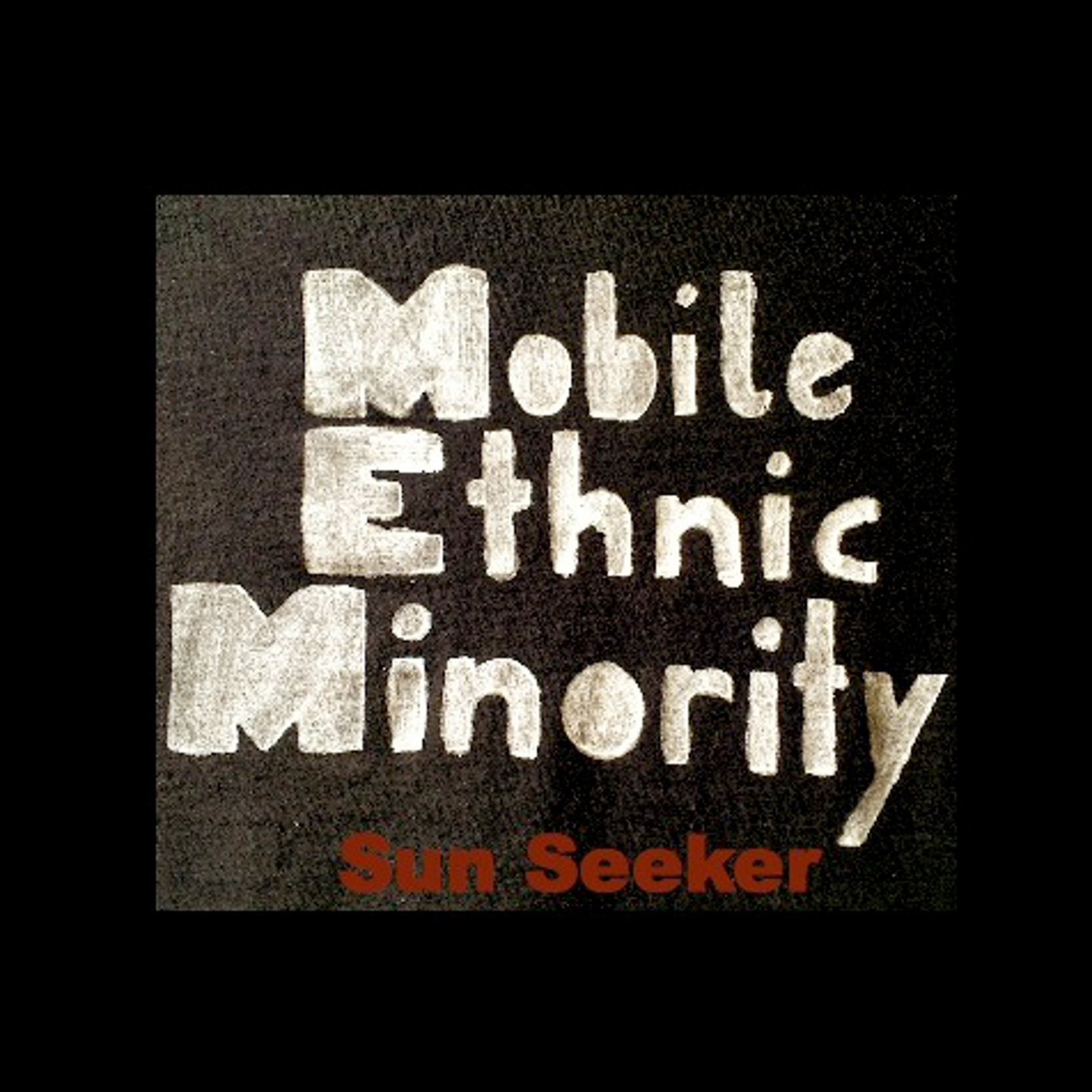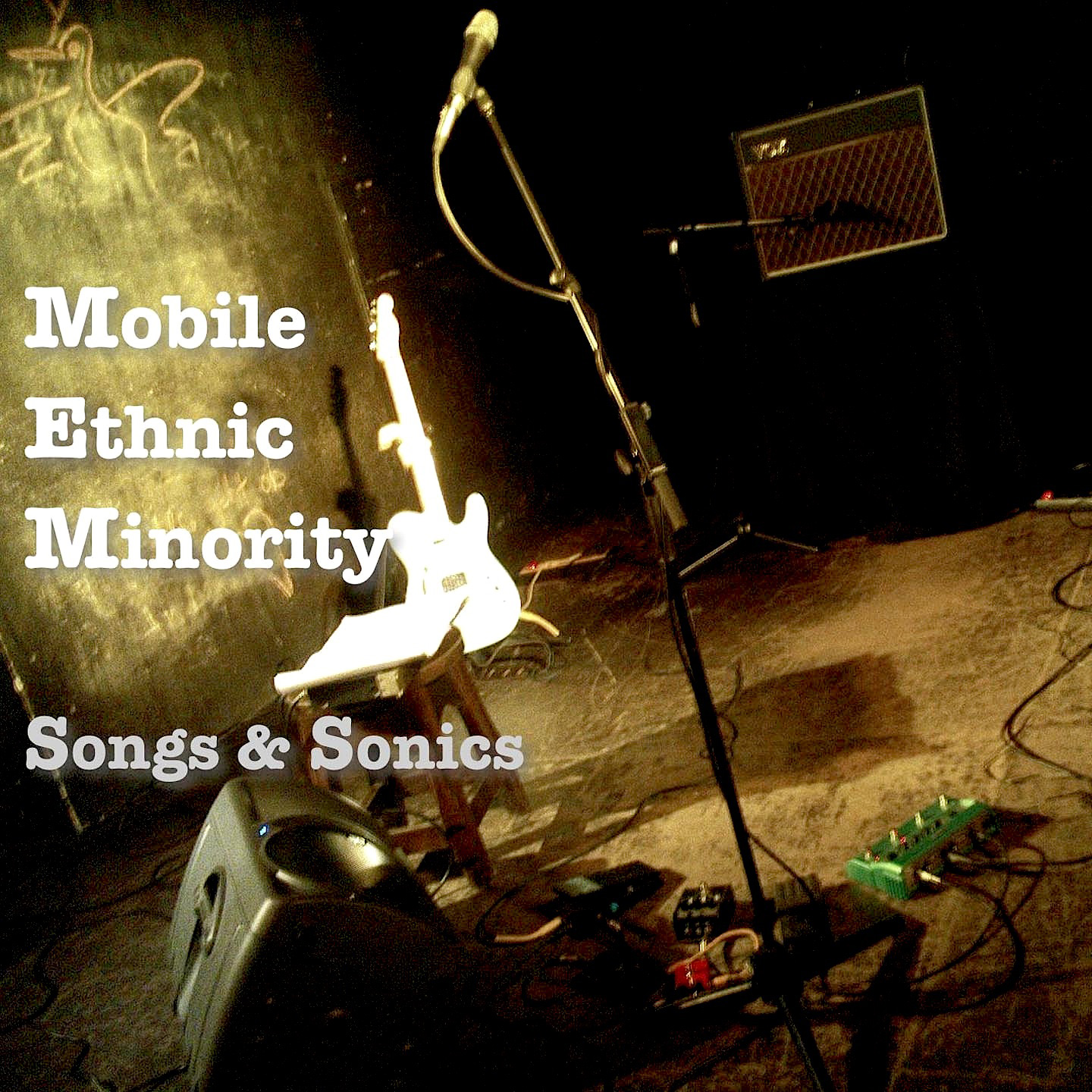 Concerts
NO UPCOMING SHOWS
About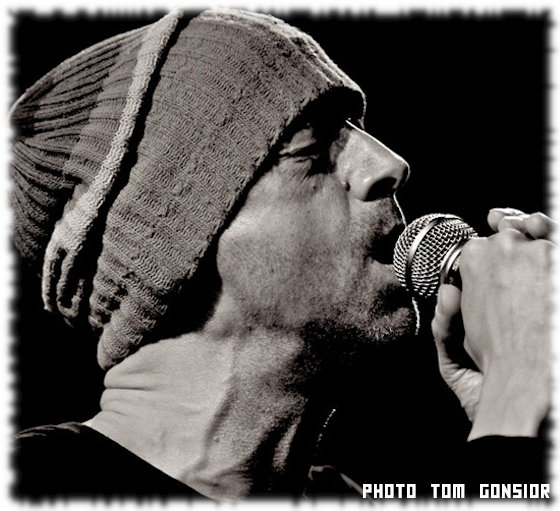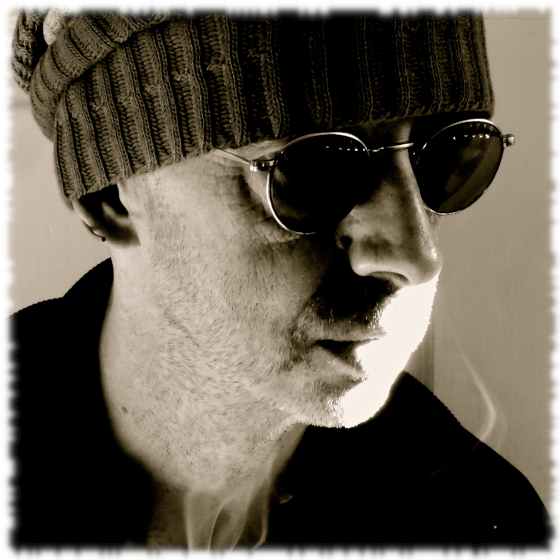 Photo: Dominik Heinrich
MARIO KNAPP - GUITARIST - SINGER - ALBUM MAKER.
MY MUSIC IS WRITTEN, RECORDED AND MANIPULATED IN MY LITTLE LABORATORY IN MUNICH/GERMANY.
MAKING ALBUMS AND PLAYING SOLO SHOWS IS WHAT I DO. OVER THE YEARS, I HAVE WORKED WITH GREAT ARTISTS FROM GERMANY, U.S.A., CANADA, U.K. AND SWEDEN.
IN ADDITION, I COMPOSE INSTRUMENTAL/FILM MUSIC.
Contact
IF YOU ARE IN USA/CAN, PLEASE VISIT MVD ENTERTAINMENT GROUP HERE:
MVDSHOP.COM
IF YOU PREFER TO PURCHASE AN ALBUM NOT USING PAYPAL, IF YOU WISH TO RECEIVE MY NEWSLETTER, AND FOR BOOKING / FILMMUSIC / LABEL STUFF AND EVERYTHING ELSE, PLEASE CONTACT: